Interview
Pro Interview Series: Episode 5 - Jeune à Jamais
Anaïs Lawson : Label Co-Founder | Artists & Repertoire | Artist Manager Roman Tayakout : Project Manager | Assistant Label Manager
We are back with a new Pro Interview article!

This month, we're pleased to welcome Anais Lawson and Roman Tayakout from the label Jeune à Jamais (meaning "Forever Young"). They'll tell us about what they do with the label, including their latest projects. We'll also get to know how they started working together, and of course how they adopted Bridge.audio for their daily work.
Enjoy !
Hello, could you both introduce yourselves ?
Anaïs: Hi everyone, my name is Anaïs Lawson. I co-founded the label Jeune à Jamais in 2017 along with the head of Alter-K . Our aim back then was to help develop artistic careers, especially for young rappers. The label follows an avant-garde philosophy, and our identity follows a strong sense of aesthetics. We enjoy a lot working on projects that deviate from mainstream rap culture, or to the least projects not easy to define because they are a mixing styles and influences. We help our artists grow though career management.
Roman: Hello, I'm Roman, project manager at Jeune à Jamais since January 2020. I started up with an internship as assistant label manager along Anaïs. I was also in charge of communication and social media missions, especially creating visual content for the brand. Today I continue to create content for Jeune à Jamais. As a project manager, I help Anaïs with artist management, from supervising their contracts to organizing shootings of video clips. Sometimes I also act as artistic advisor. It really depends on the artist and the project. Distribution represents the other side of my job, through Alter-K Distribution. I set up retro-plannings for all our artists' releases.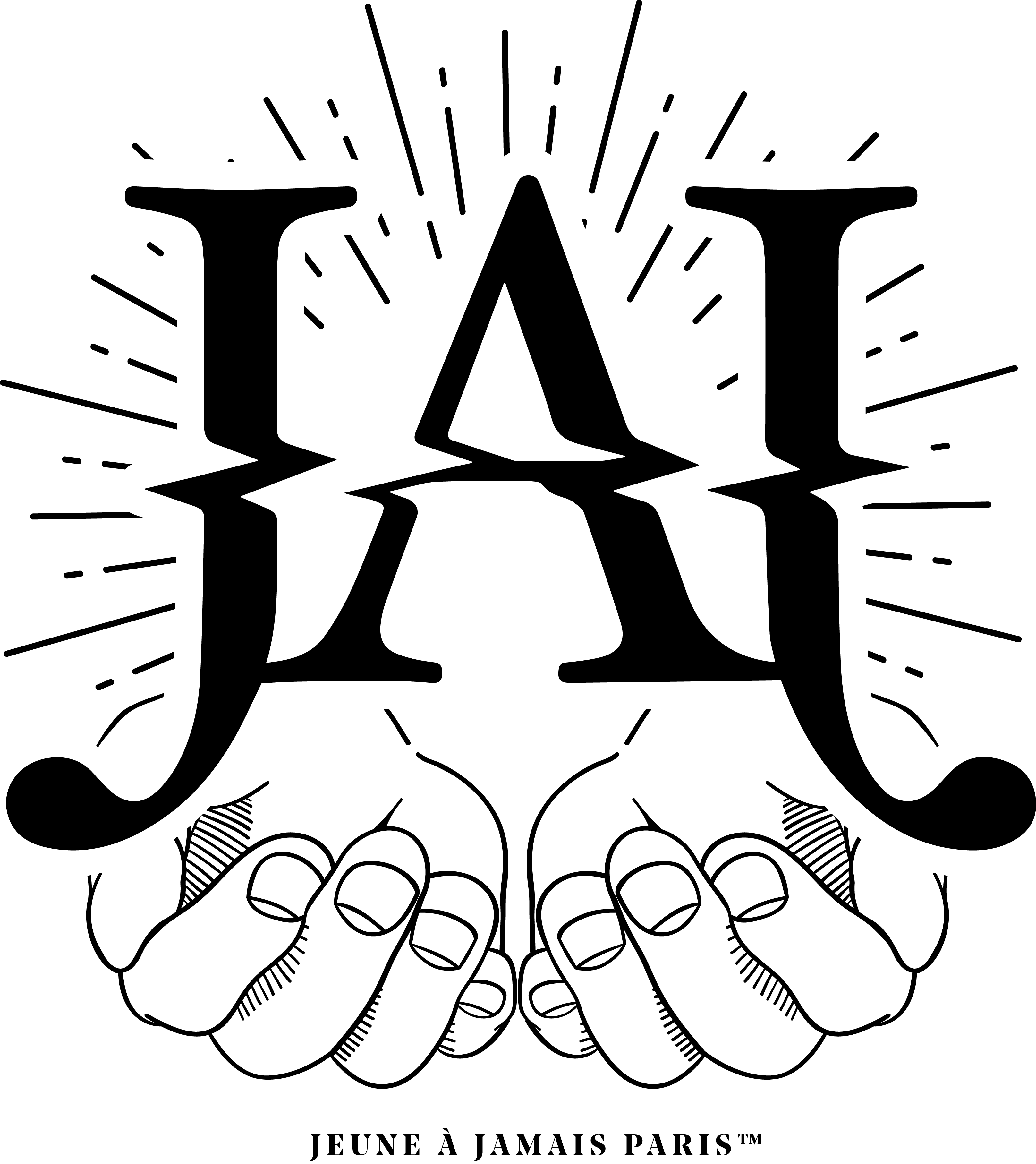 What did you do before starting the Jeune à Jamais adventure ?
Anaïs I started up with YUMA Productions, the famous touring company for major rap artists. I was communication manager. Then I worked for Rendez-vous Hip-Hop, a festival dedicated to urban arts supported by the Ministry of Culture. I also used to be a full-time artist manager, for example managing the career of the beatmaker Nodey. Finally I spent some time as talent scout at SpinnUp, a platform started by Universal to help artists gain visibility and learn self-production.
Can you tell us about your most recent projects?
Roman: Recently, we released a double CD / DVD box set of Zuukou Mayzie. We had great results for such physical distribution, especially for a double album release. We ended in the monthly top 10 most sold physical support just a week after the release.
Anaïs: Zuuku Mayzie is part of the 667 crew, with other rappers like Freeze Corleone. His first album "Primera Temporada" is really worth discovering, Zuuku's flow is unique. The second album "Segunda Temporada" just confirmed his amazing talent. No surprise he comes in first in the playlist curated for you ! (Available at the end of the article).
Our artist roaster is actually very eclectic. Fo example we work with Wit. from the collective created by Laylow, Marty de Lutece, the singer Andy Luidje, or Parisian rapper Jo Le Pheno. Finally, we're happy to announce our latest signing: BabySolo33*!
What tools were you using so far to store and share your music with other professionals?
Roman: We used to alternate between classic tools like WeTransfer, Dropbox, or Soundcloud. Also Google Drive from time to time for storage. The key issue we have with those tools is that they are not dedicated to music, except for Soundcloud. Now using one single tool, we gained a better organisation for our catalog, and a beautiful interface to work with and to share with our partners.
What did you gain by switching to Bridge.audio? Could you give us a concrete example?
Anaïs: Today we use Bridge.audio a lot to send music to a wide range of professionals, including people that are not in the music industry. It is super convenient because our partners receive links that are easy to use, with everything available in a click. We send playlists with specific options depending on the recipient (stream only, or download allowed). It's cool that you don't have to create new links every time you have new music released. We update our Bridge.audio links every two weeks or so, with all the new releases available, along with photo or video attachments.
We update the content of our playlists on a weekly basis, so that people can access the label's latest releases super easily, always using the same link.
Roman: At Jeune à Jamais we often collaborate with influencers or YouTube content creators. Bridge.audio has become our preferred tool to share music with them, so they can pick their favourite tracks for their upcoming content, depending on style, moods, etc. We also have a link available with all our catalog in it.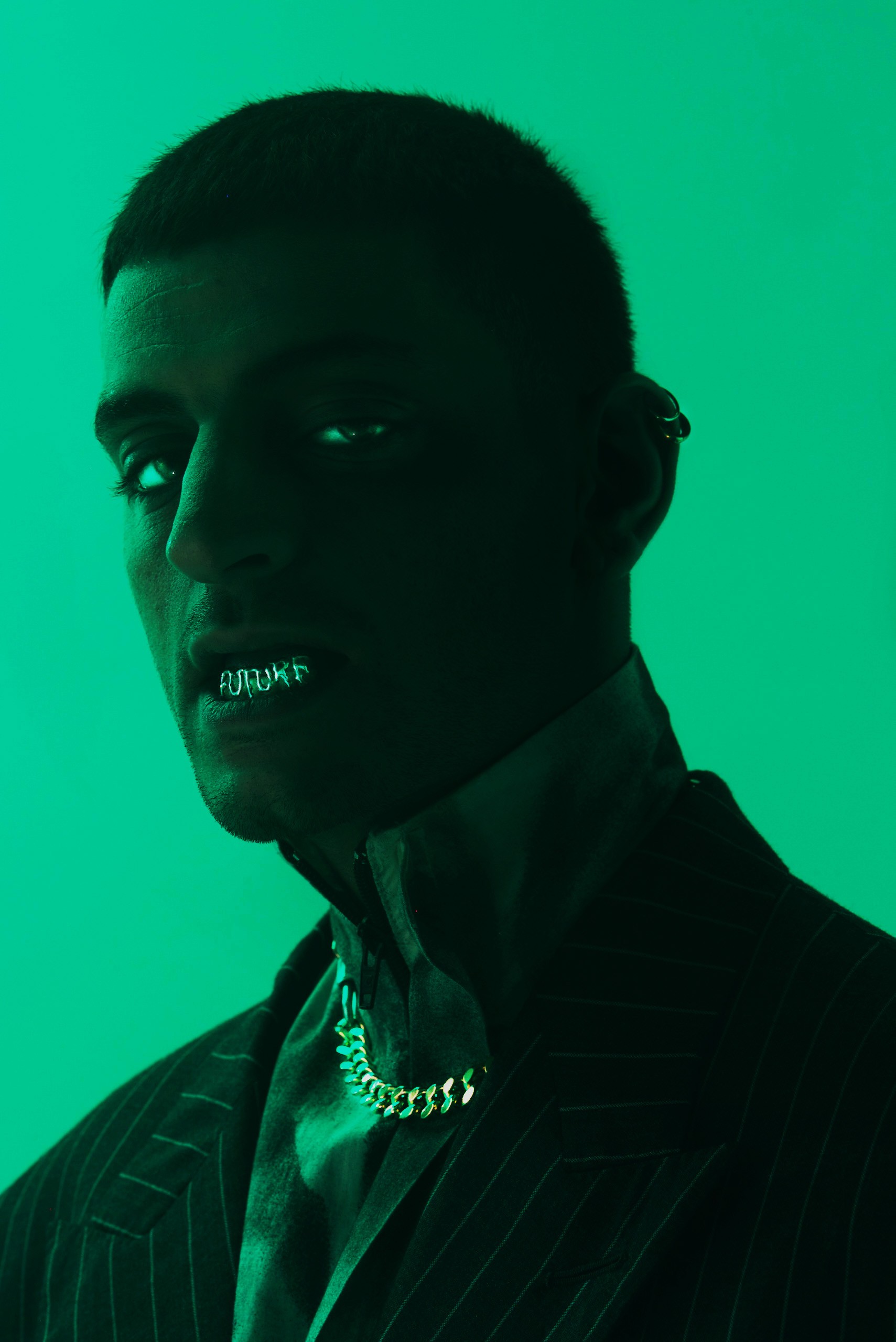 Anaïs: We prepared a special playlist on Bridge.audio with all the Jeune à Jamais artists ! A great way to discover the rich variety of sounds that we develop with the label.