Interview
Pro Interview Series: Episode 3 - Jamie Harley
Jamie Harley
Music Supervisor | Music Video Director | Creator of MEMORABILIA
This week, for the third episode of the Interview Series, we're quite excited to introduce Jamie Harley. He will tell us about his rich career in the music industry, and how Bridge.audio is now helping with what he does best: music supervision.
Each of our Pro Interviews comes with a cool playlist curated by our guest. Make sure you go check out    🌈 🎧
Who are you? What is your job?
My name is Jamie Harley. I'm a dual British-French national, but I grew up in France and consider myself mostly French.
I worked for 15 years as an A&R for a Paris-based music supervision agency called Schmooze. There I collaborated with many great French filmmakers (Sébastien Lifshitz, Julie Delpy, Michel Hazanavicius, Mikhaël Hers, Kim Chapiron, etc.) and also did syncs on high-profile commercials.
Two years ago I decided to start my own music consultancy company, which is called Memorabilia. I now work directly with record labels, ad agencies, and sound production companies.
In parallel to my work as a music supervisor, I've also been very active as a music video director for a lot of independent acts, including Clams Casino, Koudlam, Twin Shadow, Flavien Berger, Memoryhouse, How To Dress Well, Maud Geffray and many more. I love to associate sounds and images, and as a music supervisor and a music video director, I feel like I'm always doing the same thing, it's just two sides of the same coin.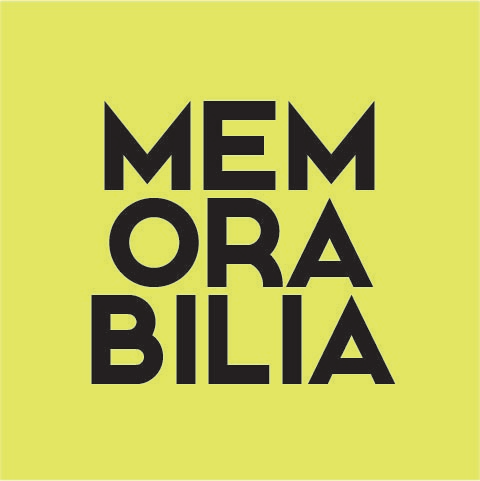 What tools were you using so far to store and share your music with other professionals?
I've always been convinced that metadata management is a key element to my music supervision work. Especially when you work in advertising with tight deadlines and sometimes complex briefs. Over the years I have built a massive music database with over 300k extensively tagged songs, and it's still growing every day. Just like you wouldn't run an Amazon warehouse with a pen and a notebook, you really need a dedicated tool to deal with a music collection, especially a large one. For my offline storage, I use Musicbee, which is sadly only available on PC. It's a very powerful piece of software that handles well large amounts of files. I use Dropbox and Google Drive for automatic backups. Before switching to Bridge.audio I used to deliver my work with Wetransfer.
Could you give us a concrete example of the way you use Bridge.audio?
I use Bridge.audio to organize and deliver my work, and also to keep track of the projects I'm working on.
I love that it's both a complete no-brainer for simple tasks and a sophisticated tool whenever you need it to be.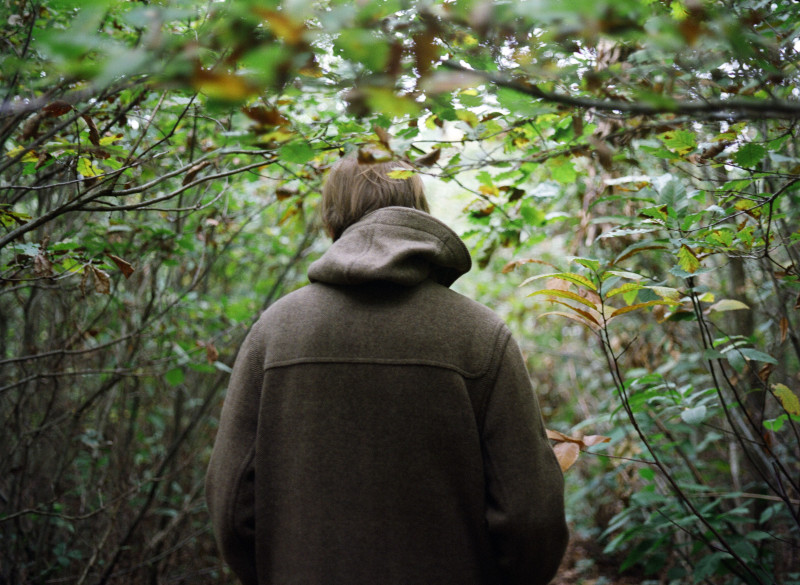 What did you gain with this new tool?
The most important thing for me is that it really makes things easier and more pleasant for my clients. They don't have to download large zipped files anymore, they can just stream the tracks and select the ones they want to retrieve. They can also download attachments from the same page, which is very convenient when you've made video edits. The notifications and activity tab are really useful to keep track of a project. I also feel that the clean interface design highlights my work in the best possible way. And finally some peace of mind : I love that it's both a complete no-brainer for simple tasks and a sophisticated tool whenever you need it to be.
Would you recommend Bridge.audio to fellow music professionals?
I already started showing the app around to fellow music supervisors. I truly believe that Bridge.audio has the potential to spread all over our industry. I can't wait to see where this adventure goes in the near future!