Interview
Pro Interview Series: Episode 2 - Gillian Bourgeois from Pan European
Gillian Bourgeois
Project Manager | Artist Promotion | Label Communication
This week, for the second episode of the Interview Series, we're very happy to introduce Gillian Bourgeois. He will tell us about a label dear to us, Pan European Recording, and about how and why they started using Bridge.audio.
Enjoy!


You know it now, each of our Pro Interviews comes with a cool playlist curated by our guest. Check out    🌈 🎧
Who are you? What is your job?
My name is Gillian Bourgeois. I work with the independent label Pan European Recording. The label was born in 2007 in Paris, France. You may know us through Flavien Berger, Koudlam, or Maud Geffray.
I am project manager, also in charge of communication, and artist promotion.
Make sure you tune in to the playlist we created on Bridge.audio! It's a great opportunity to discover what our label is about, in all its musical diversity.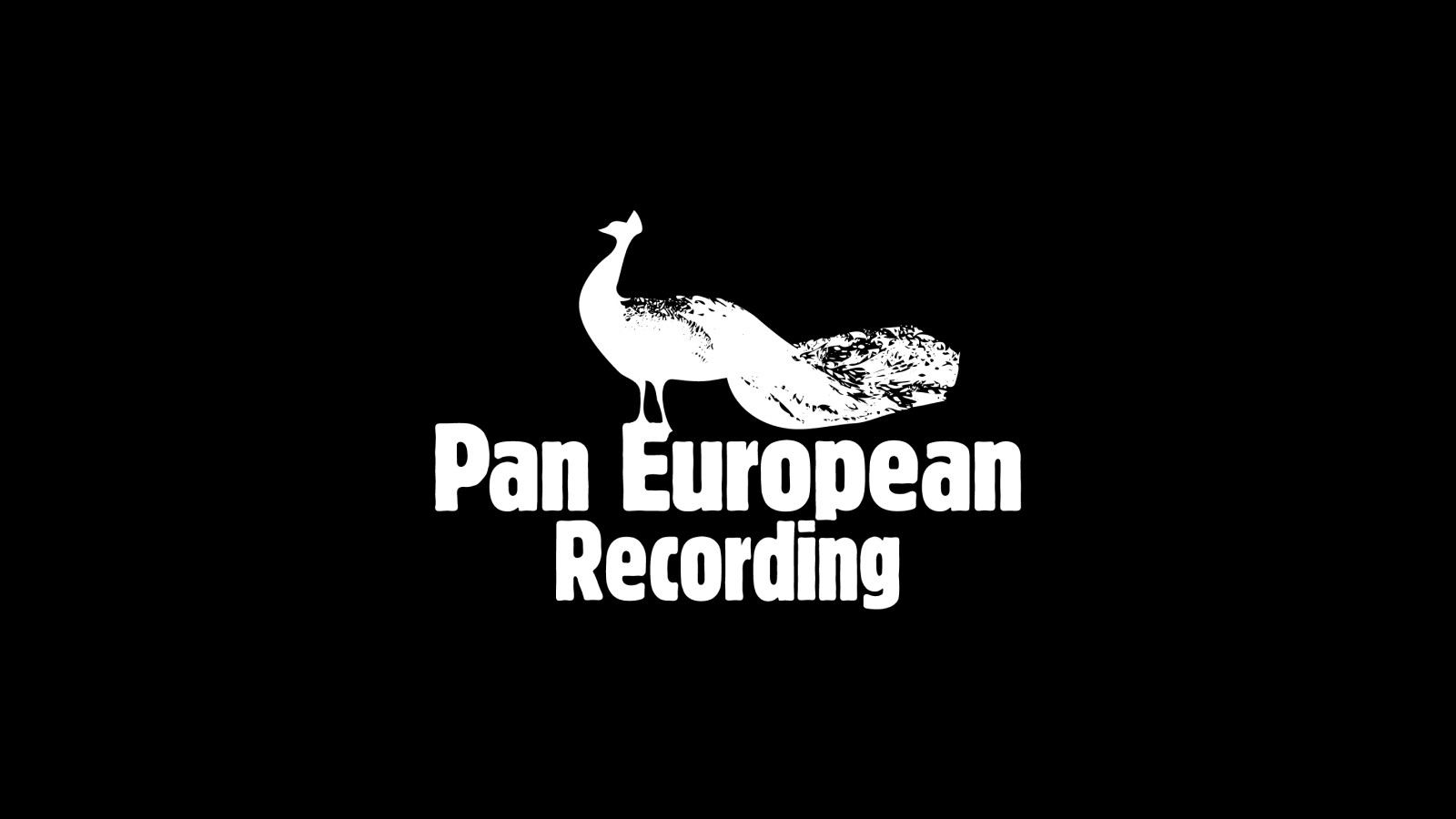 What tools were you using so far to store and share your music with other professionals?
At Pan European we usually use WeTransfer, Dropbox, and Google Drive for music sharing. We also have an internal server just for the label.
Over the years, we used many tools, and could not find one that stood out to become our standard.
Could you give us a concrete example of the way you use Bridge.audio?
I use Bridge.audio to send tracks to contacts in the music industry. It works well for sharing with media, synchronization agencies, touring managers, distributors…
I take full advantage of the email sharing options on Bridge.audio to keep strict control over the music I send, with personalized links depending on the recipient.
I like the idea that I can turn on and off any of my links when I need to. It feels great to remain in control of the music we share with Pan European. Our new releases are precious little treasures!
We gained technical support always available to help.
What did you gain with this new tool?
Bridge.audio provided us with a well organized library. We have very complete metadata perfectly integrated to our track catalog.
We also gained technical support always available to help. When you start using such a new tool for everyday work, it's super important to know you can ask for help and tips anytime.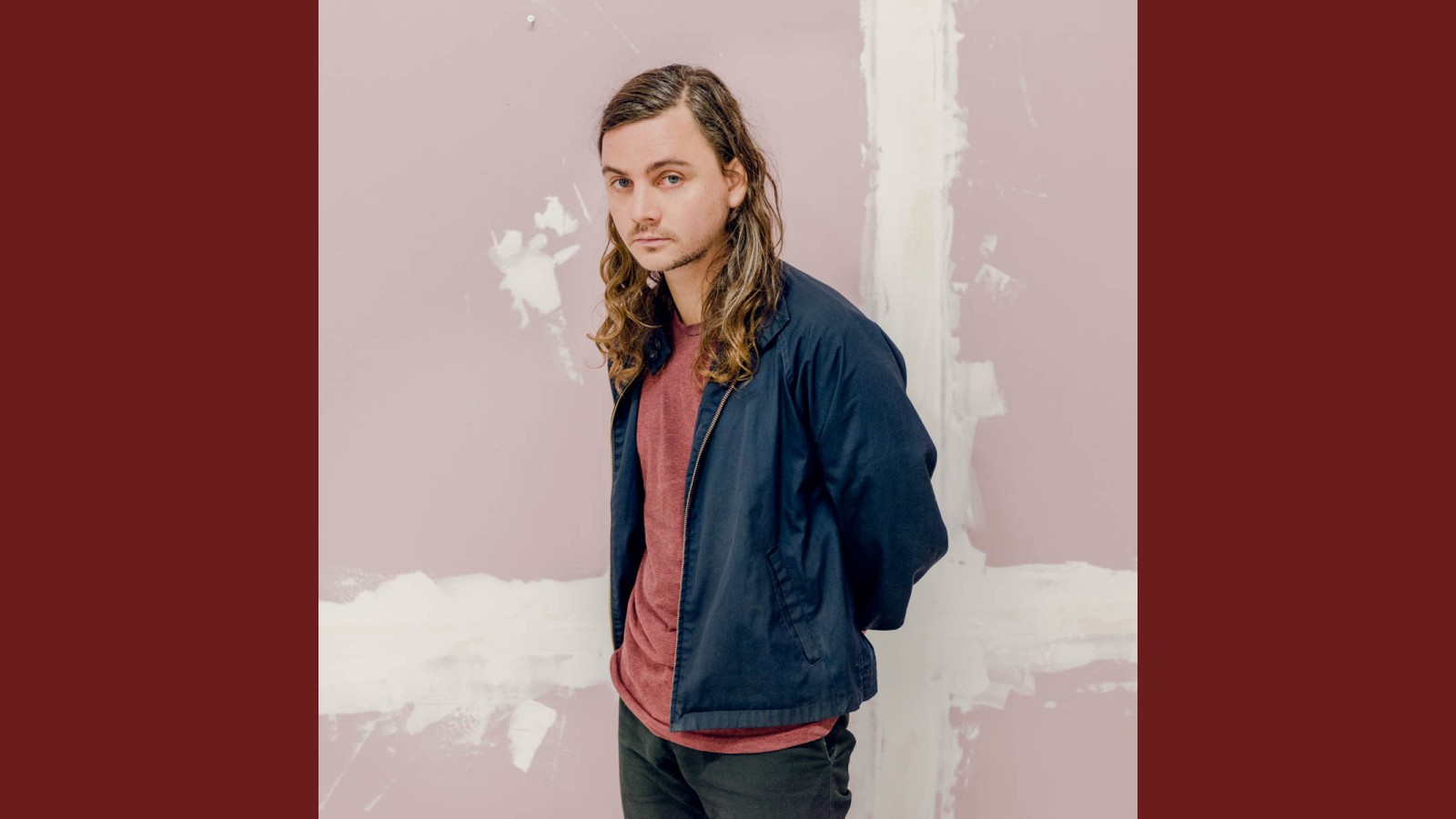 Would you recommend Bridge.audio to fellow music professionals?
I would because it truly is an online tool made for a wide spectrum of music professionals. In our industry audio files are sent and received every day, no matter what your specific job is.
That's why I feel like music related businesses could easily save a lot of time by agreeing to a single sharing tool.
For years we've been waiting for a fully agreed upon technology for music pros, and this could finally be the one!