Announcement
Fixing an anomaly in the music industry
At Bridge.audio, we aim at bringing to the industry the ultimate tool that we all deserve. A tool that would allow everyone to focus on what they are best at, as artists, publishers, labels, supervisors, and all existing jobs in our big and beloved music family.
The music industry has gone through incredible changes in the last two decades. On the one hand, the digital revolution has deeply modified the way artists and composers produce music (using Splice, or Ableton Live, just to name a few). On the other hand, it has transformed the way music lovers listen to tracks, with the rise of streaming platforms (Spotify, Mixcloud, Apple Music…).
That being said, it appears that the workflow between these two ends did not change much. It is actually quite archaic. For most artists and industry professionals, it still consists of a mix of local storage and various tools to receive and share music.
  
A rusted model for music pros
Today, the "ATAWADAC" acronym is the new tech religion. It means that all digital services should be available for users "AnyTime, AnyWhere, on Any Device, with Any Content". It is the key to success in the modern digitalized world.
In light of this, the relevant question should be what is the music industry really doing with all those new technological standards? Music professionals would naturally expect to have powerful tools at their disposal for music management and sharing. Yet it seems that a part of the music sector has failed to catch the "digital revolution" train. It is a cruel realization that hit us too.
Overall, the digital transformation did happen in the B2C music sector. Streaming platforms are thriving, and revenues in the industry are increasing again. It has never been easier for consumers to get all the music they want, anywhere, and anytime. However, the B2B side of the market did not follow the latest technological trend.
Labels, composers, publishers, sync brokers, music supervisors… they all still work the same way they did ten years ago.
To tell the truth, there is no leading all-in-one technology for music professionals in 2021. Labels, composers, publishers, sync brokers, music supervisors… they all still work the same way they did ten years ago, especially when it comes to storing and sharing music. They use multiple tools and software that only partially fulfill their needs, and they have to juggle between them, with the risk of finding themselves tangled up in a mess. In other words, they operate a rusted model.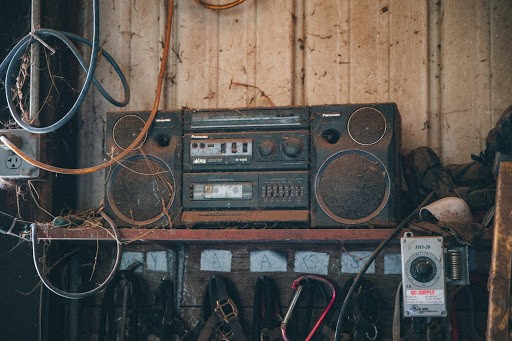 How did we get here? Why should professionals endure such difficulty because of their disjointed workflow? iTunes and other local hardwares for storage, Soundcloud and Spotify for online streaming, Dropbox and WeTransfer for audio files sharing, and how many other tools for providing and receiving feedback on projects? Indeed, this situation is a true anomaly for such a large and vivid industry.
A void to be filled
It became clear that something had to be done. In this mishmash of required tools to get the work done, it was time for a big change. Our vision is that the industry is calling for a strong new Business To Business Software as a Service standard. A new technology that would stand to reason, not aggravate the confusion.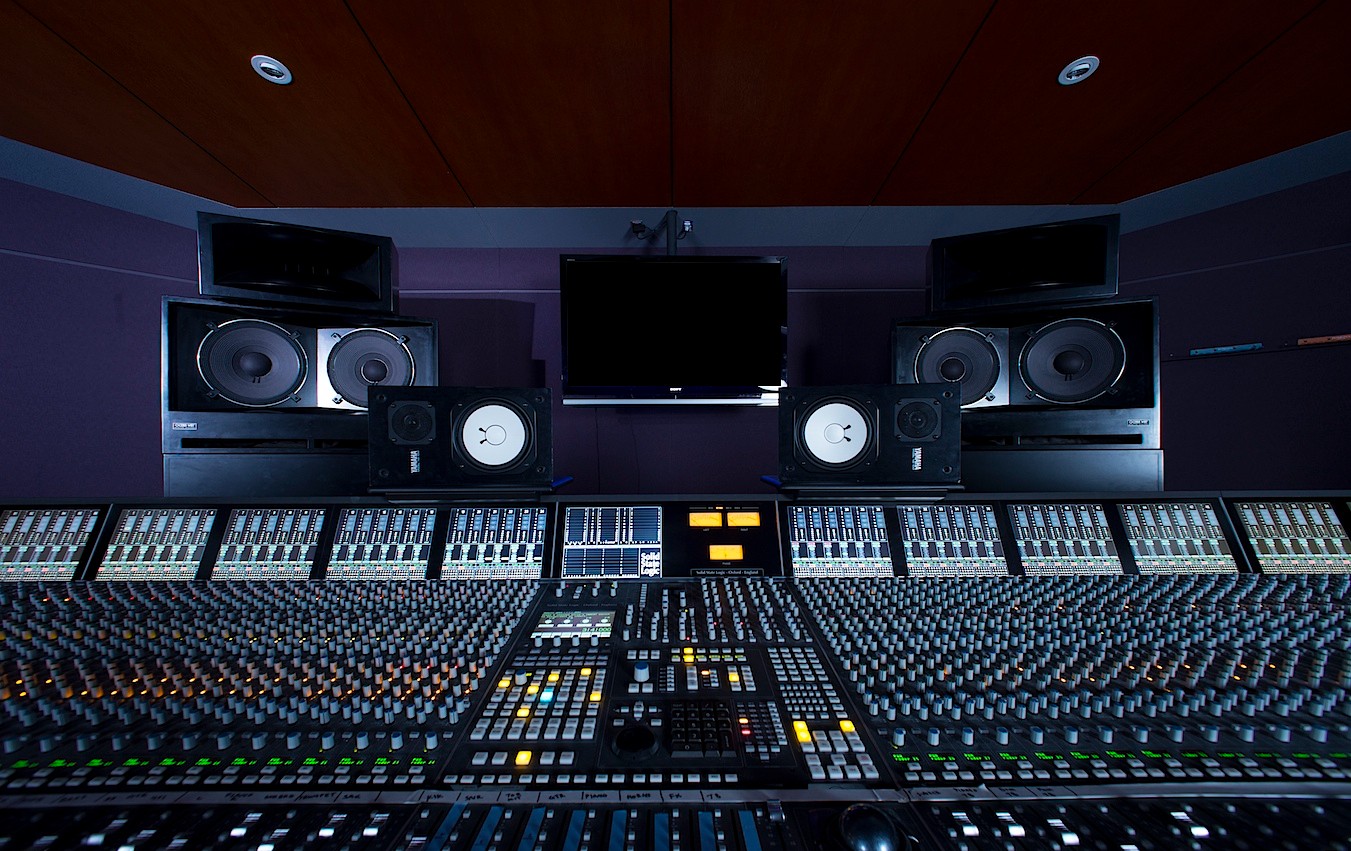 This is how Bridge.audio was born. Out of this acknowledgement. We set ourselves this goal: to create a platform that would bring together all the scattered pieces of the puzzle: storage, enrichment, and monitored sharing of audio files. It is indeed an ambitious undertaking. We aim at boosting music professionals' workflow by eliminating the time consuming juggle between all the existing platforms. Our end-game is not to change the way they approach music and their work in the industry, but to make sure it runs smoothly, seamlessly. Better than it ever did.
We are coming soon.